The Victorious Marriage Course 
Your relationship with your spouse is the most important relationship you will ever have outside of Jesus. It is also the relationship where you endure the most conflict and attack from the enemy. Have you been trained to win the battle for your marriage?


Go from feeling powerless and exploited by the enemy, into the magnificent, power-filled life you were meant to have in your personal life and relationships. 


This course is for everyone: happily married, struggling in your marriage, engaged, or single.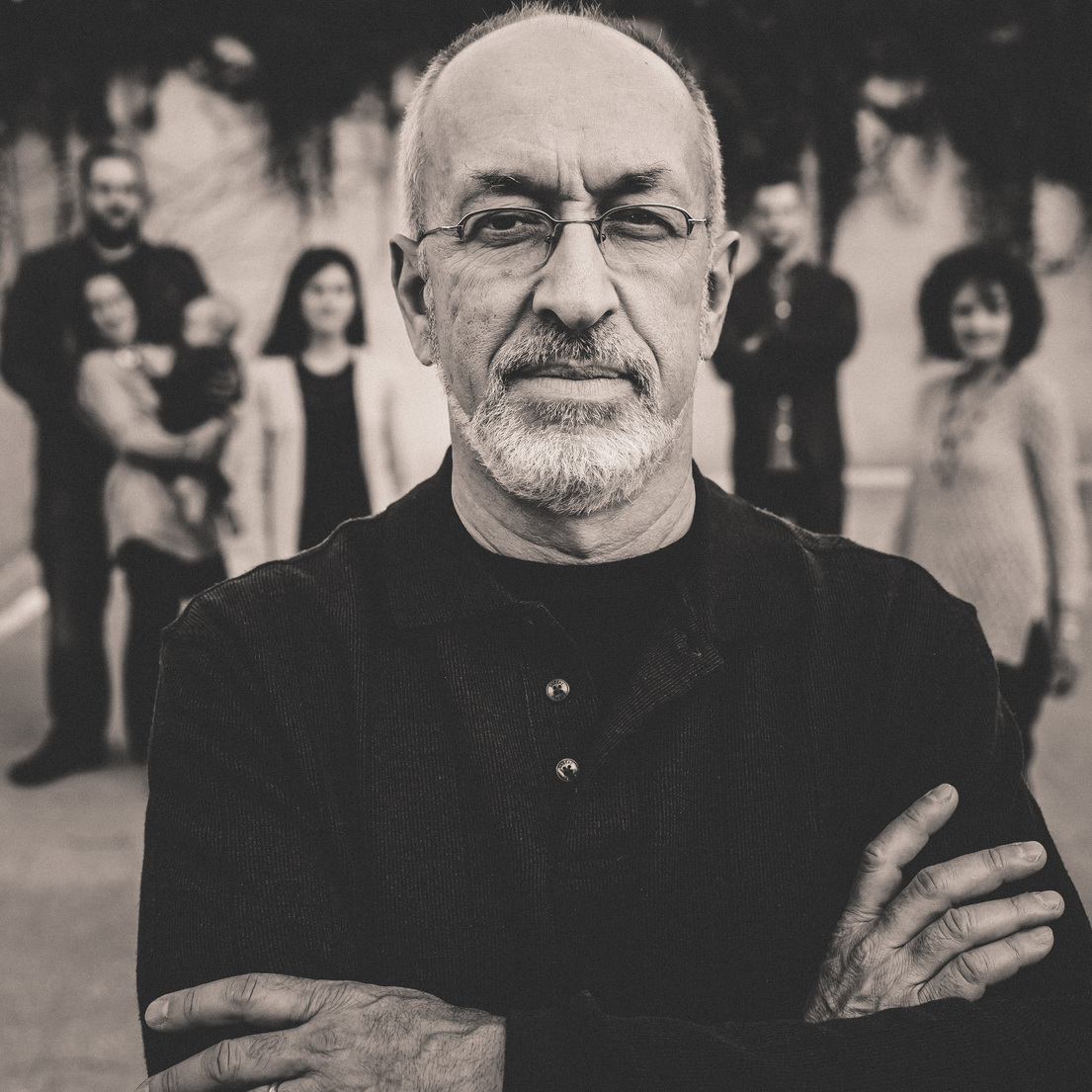 Journey - Fight - Win
We have worked with hundreds of couples, over 40 years of marriage ministry, mentoring countless marriages where the spiritual attacks against the mind, soul, and body have caused great disruption and even catastrophic assault. 


It's not a question of IF you and your marriage will be attacked, it's a matter of knowing WHAT to do and HOW to win when the storms come.


Have you struggled with having consistent victory in your personal and married life?

Would you like to gain skills and receive personal mentoring to launch you on the path of victory?
Victorious Marriage Curriculum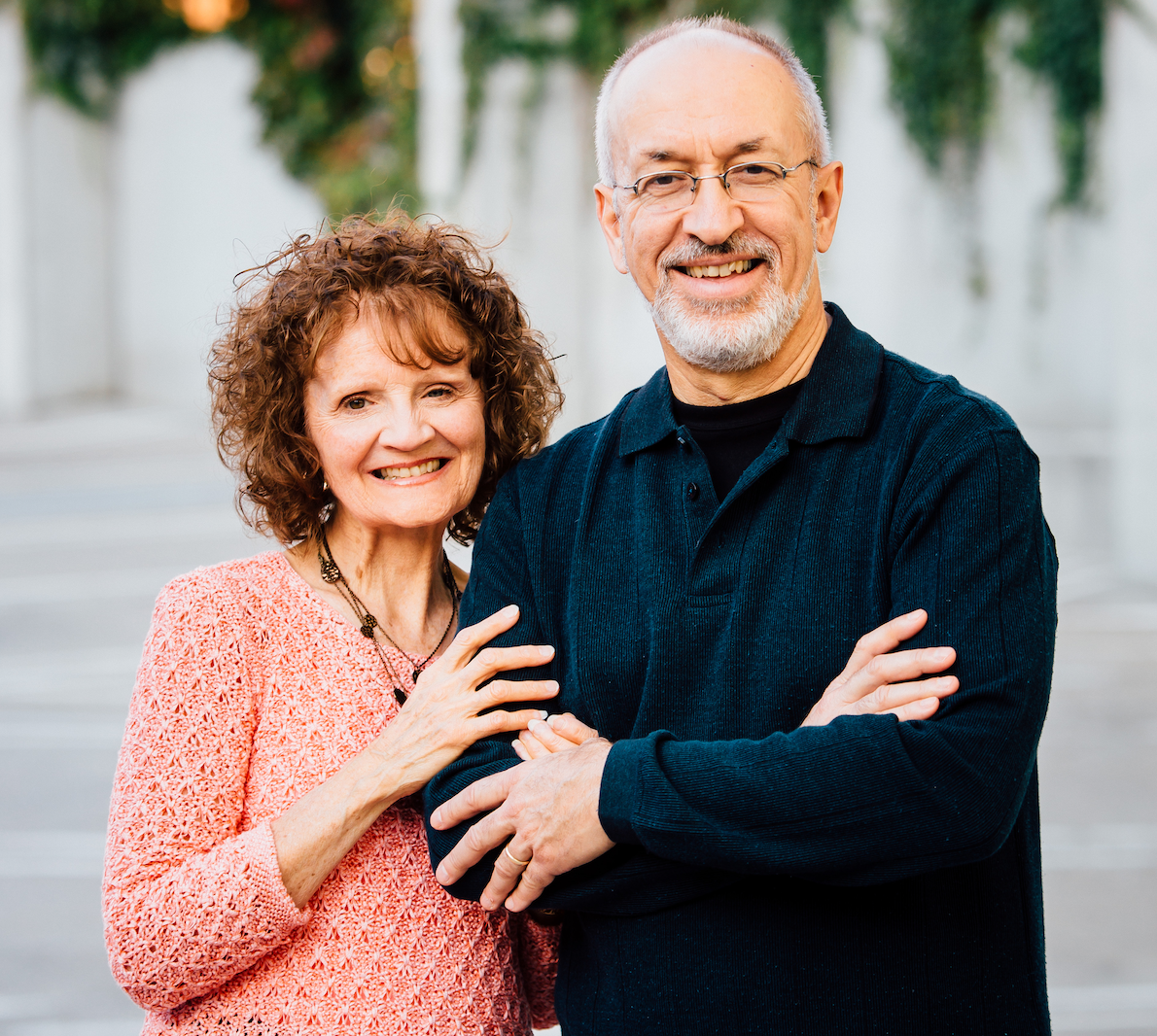 Anne and I were born and raised in Buffalo, New York, committed our lives to Christ as young adults in 1975. We were married in 1981, and have served in pastoral ministry for over forty years. In 2007 we moved to Kansas City to become the Directors of the Marriage Ministry at the International House of Prayer where we continue to serve today. Our passion is for personal mentoring, teaching, and seeing every marriage thrive, no matter the odds. We are the authors of Longing for Eden: Embracing God's Vision in Your Marriage  and Vertical Marriage: A Godward Preparation for Life Together. We have three grown children and two grandchildren. 

Victorious Marriage Enrollment Includes:
Lifetime Access to 22 video sessions
(Study at your own pace.)
Personal "one on one" coaching sessions (1hr) - a total of four.
(In-Person OR Online)