Do you feel hopeless, lonely, and dealing with thoughts that
you may never get married?
The battle with anxiety, fear, and hopelessness with still being single can sometimes be hard to bear. But what if God wanted to
meet you in this place and bring you abundant joy and peace?
Do you feel that you lack a specific plan for in-depth premarital preparation?... Are you uncertain on how to proceed in the next step of your relationship?... Would you like to be confident that you and your future spouse have covered the major components necessary to lay a foundation that will support your marriage for decades?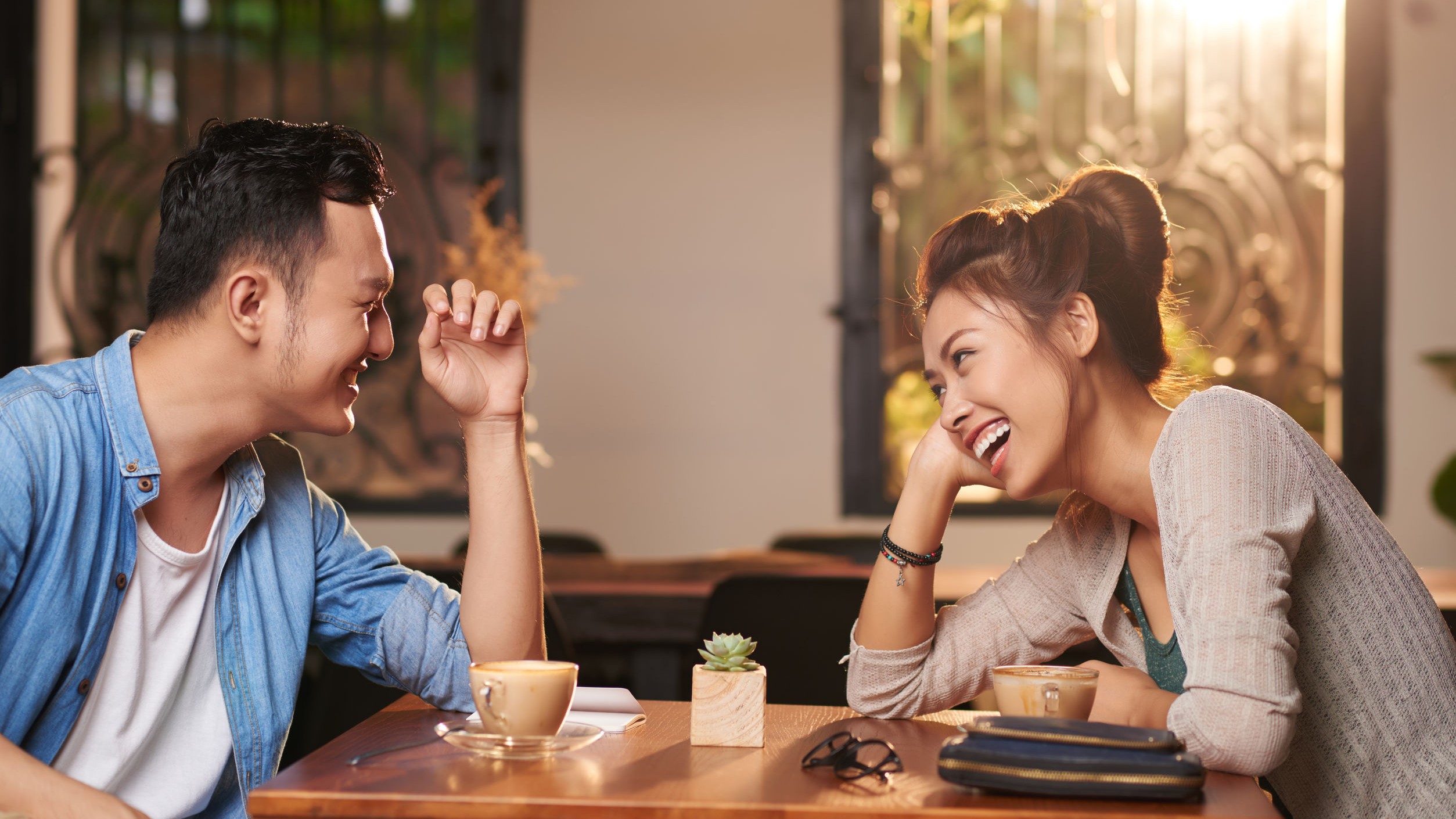 See below for the Vertical Marriage Course or begin now with our FREE Introductory Course.
Do you feel frustrated, lonely, and
close to giving up in your marriage?
Your marriage should be filled with joy and hope, but isolation and confusion may have you feeling hopeless.
This is why we created the Vertical Marriage course.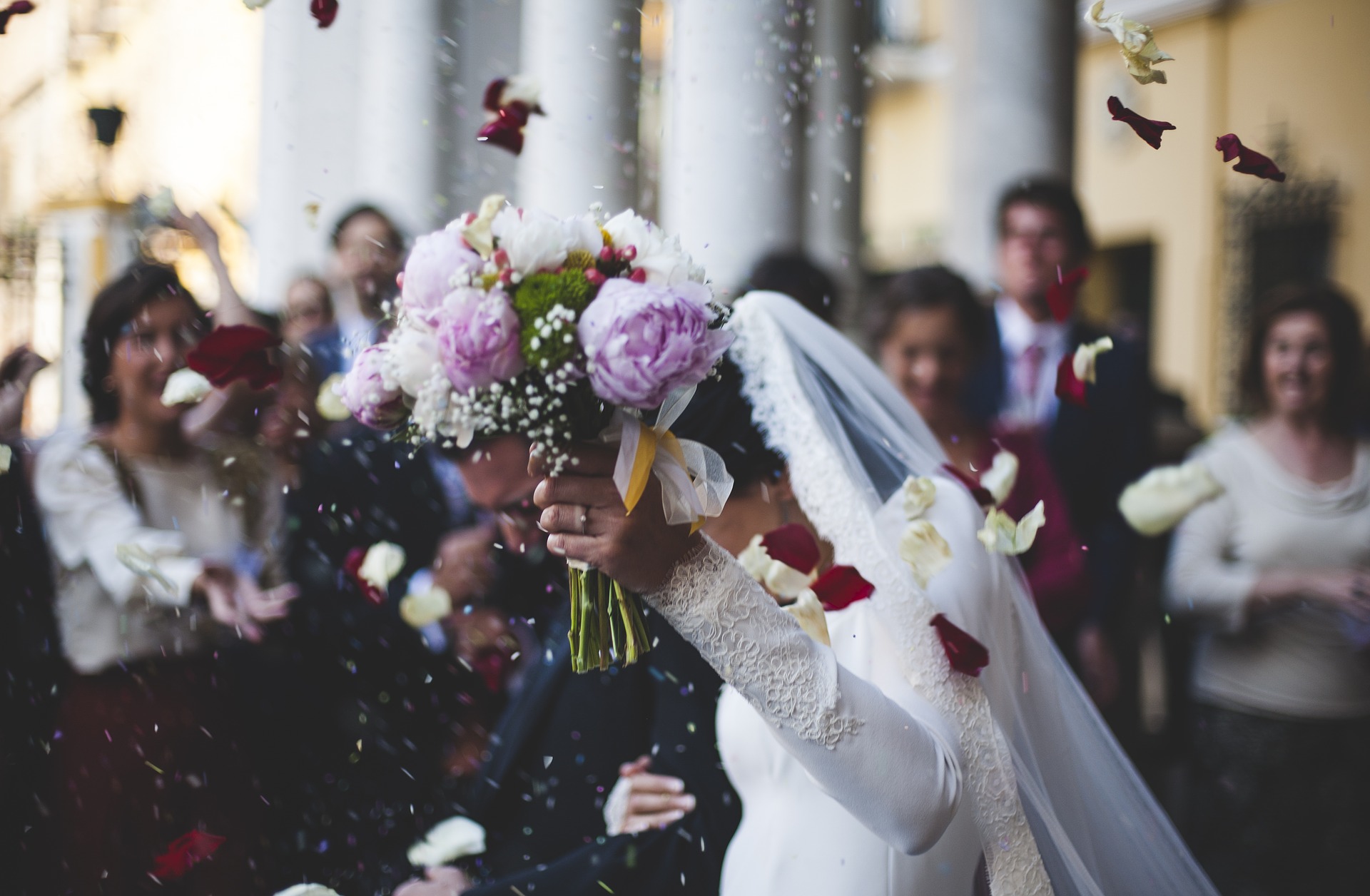 MARRIED COUPLES
Do you have a sense that your marital foundation has weakened?...Are you wondering if your marriage will endure and go the distance?...Is your marriage okay, but not where it should be?...Revisit and strengthen the original path that brought you together...Be renewed and get a fresh start!
Meet the Course Creators: Mike & Anne Rizzo
Mike and Anne Rizzo were born and raised in Buffalo, New York, committing their lives to Christ as young adults in 1975. They were married in 1981, and have served in pastoral ministry for over forty years. In 2007 they relocated to Kansas City to be full-time intercessory prayer missionaries at the International House of Prayer, where they serve as Directors of Marriage Ministries. Mike & Anne carry a passion for personal mentoring, teaching, and seeing every marriage thrive, no matter the odds. They have three grown children and two grandchildren, and are the authors of
Longing for Eden: Embracing God's Vision in Your Marriage
 and
Vertical Marriage: A Godward Preparation for Life Together.
Vertical Marriage is a weighty (I mean that in the best sense of the word), no-holds-barred approach to get your marriage started on the right spiritual footing. Wise and spiritually penetrating, this course is an ideal way to spiritually test your relationship and understand its biblical foundation. As an added treat, it also offers much practical, real-world advice to help you on the journey toward marital intimacy in all aspects. Highly recommended, especially for serious believers.
Gary Thomas - Author, Sacred Marriage and The Sacred Search 
Wisdom has been defined as the ability to live life skillfully. In this course, Mike and Anne have crafted a tremendous tool to help you navigate your courtship skillfully. Their wisdom will prepare you for a loving marriage filled with joy and hope—with Jesus at the center. I highly recommend it!
Bob Sorge - Author, Secrets of the Secret Place
There is a great difference between a marriage that 'gets by' — and one that is lived in light of eternity. Mike and Anne Rizzo lift our vision here, with Vertical Marriage. Their own marriage is a testimony, and this course offers the reader a powerful blueprint for a beautiful union that will help any couple, young or old, to revive their perspective on deep partnership and worship.
Sara Hagerty - Author, Unseen